Website security & maintenance and monitoring
We take the stress out of securing and maintaining your site after delivery. Should something go wrong, we will make sure a backup is restored. We've got your back!
✓ S uper-fast Hosting
✓ Daily backups of your websites and databases
✓ Razor-sharp security
✓ Updating plug-ins and CMS
✓ Complete unburdening
From €39.95 per month.
Standard included
.
A well-maintained and secure website that is always online.
Updates & Optimization
WordPress, themes & plug-ins are updated monthly & speed is optimized for best user-experience. 
Security
Your website is monitored in a continuous process and protected against spam, malware and Brute Force Attacks.
Backups
A backup of your website is stored daily in multiple locations. It can be restored at any time.
Extra 's for businesses that don't stand still
.
Want to get started with online marketing? Then start with the basics.
Understanding your website statistics and Google rankings!
SEO dashboard & Google rankings
Our SEO dashboard allows you to monitor unlimited keywords in Google. Of course, you want to know how your website ranks and whether the articles and pages on your website are being found well. Tracking your Google rankings is possible with our dashboard for national, local and mobile search results.
Monthly reporting of goals
Are you interested in growing your business? Your website is part of this growth. We can show you exactly how your website is performing. You will receive a monthly report with visitor numbers, achieved goals (requests/sales) and more. Real results that's what counts!
How does security and maintenance work?
Once your website is delivered, the first thing you need to do is to protect it from spam, malware and hackers who want to take your site offline and can lose your Google rankings. In addition, WordPress (CMS) and plug-ins need to be updated so that your site continues to work flawlessly and no security issues arise.
Our monthly security and maintenance plan takes care of this. Nothing prevents you from going full throttle with online marketing and using your websites to convert visitors into customers. Your website is secured, updated, maintained and backed up whenever you want. We take care of this so you have all the time you need to focus on the (online) strategy of your company.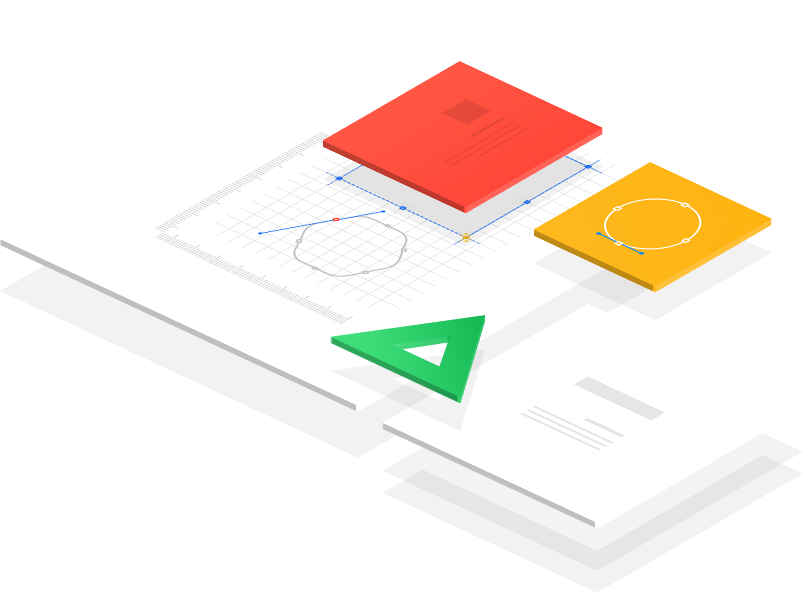 Maintenance, security and monitoring
.
Each package includes 30 minutes for minor changes.
✓ Hosting the website

✓ Daily backups of the website and database

✓ Razor-sharp security

✓Full relief

Monthly reporting goals

Monitoring Google rankings
Package B
Basic + reporting
✓ Hosting the website

✓ Daily backups of the website and database

✓ Razor-sharp security

✓ Complete unburdening

✓ Monthly reporting goals

Monitoring Google rankings
Package C
Basic + reporting + SEO
✓ Hosting the website

✓ Daily backups of the website and database

✓ Razor-sharp security

✓ Complete unburdening

✓ Monthly reporting goals

✓ Monitoring Google rankings