Hi, nice to know more about us....
We are Reservato
Web Design Marketing Agency
Learning, collaborating and making the most beautiful online creations.
That's what we do eight hours a day.
Why Reservato Web Design and Online Marketing
.
Target
We always have the goal of an assignment as our starting point and want to execute it to the best of our ability.
Customer
The customer is the focus, have website created, run google ads, any job, our goal is to deliver the best result to the customer.
Proactive
Reservato works proactively we use our initiative to determine what would be best for the company now and in the future.
Collaborate
Every project at Reservato is always well discussed. The tasks are well divided, so work can be done quickly and easily.
Creative
Web design, copywriting or design, whatever the task, We always want to fulfill our tasks in a creative way.
Innovative
We strive for innovation to prepare ourselves and our partners for the future.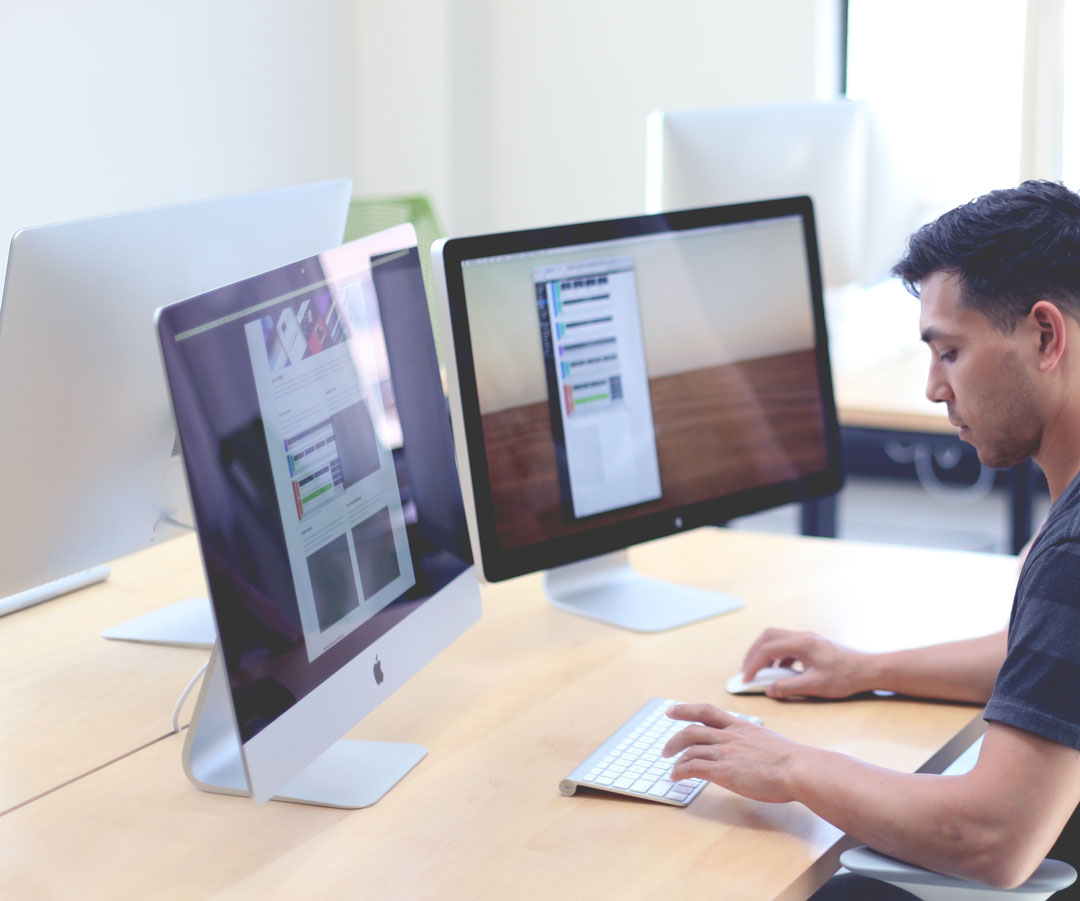 Why did Reservato start?
Reservato was founded in 2016 because we saw companies wasting huge budgets with their online marketing campaigns. This manifested itself in website, landing pages and Google Ads performing poorly, among other things. This was something we needed to do something about. Helping companies put their business on the map with their target audience online.
Good designs and relationships are only created by working well together. We look forward to learning more about you and your business and creating something beautiful together.
What are you waiting for?
On average, we get 5 out of 5 stars in Google based on 10 reviews.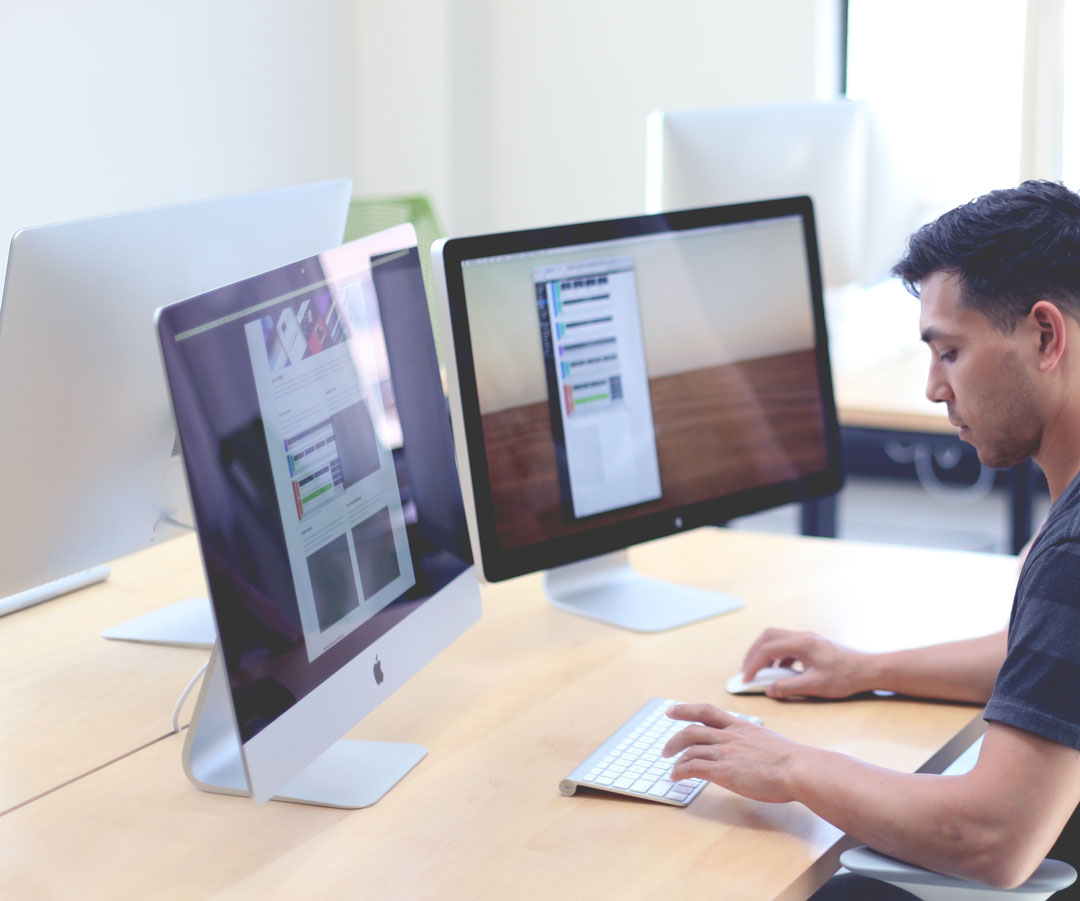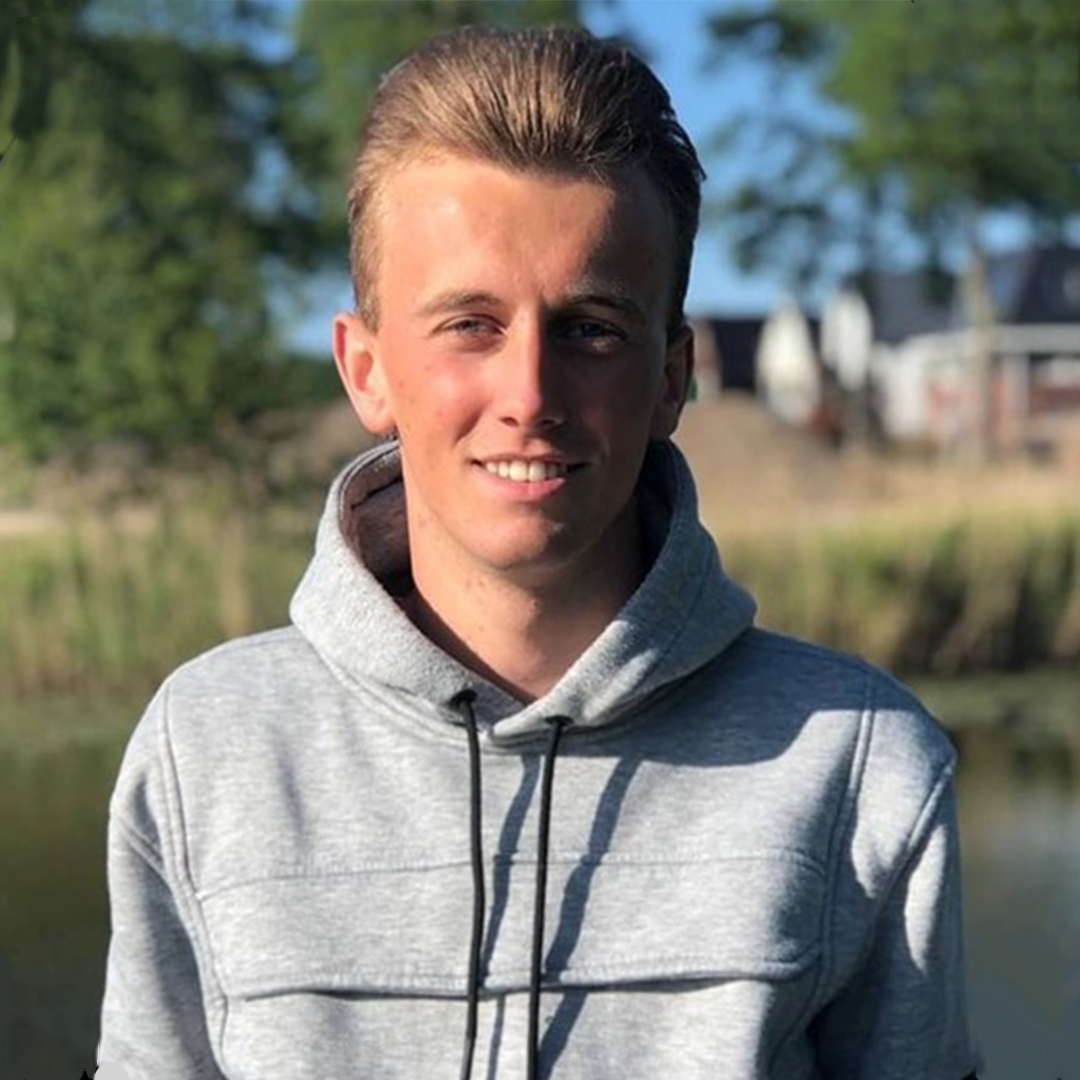 Bart
Web developer
The best assignments can be found at Reservato. I have already experienced many assignments at Reservato and beautiful websites, flyers, SEO texts etc. have come out of it. But we are far from finished with our creative brain. Would you also like to work on projects or would you like us to create or execute your own website or any other assignment? Then contact us directly or see if your vacancy is available.
Grow together?
We are the growth partner in online strategy!
Mission
Our mission is to help clients get great search results on google, through a beautiful website, landing page or Google Ads, resulting in better and more conversions.
Vision
Our vision is to help even more clients generate the optimal conversions, preventing them from wasting unnecessary budgets.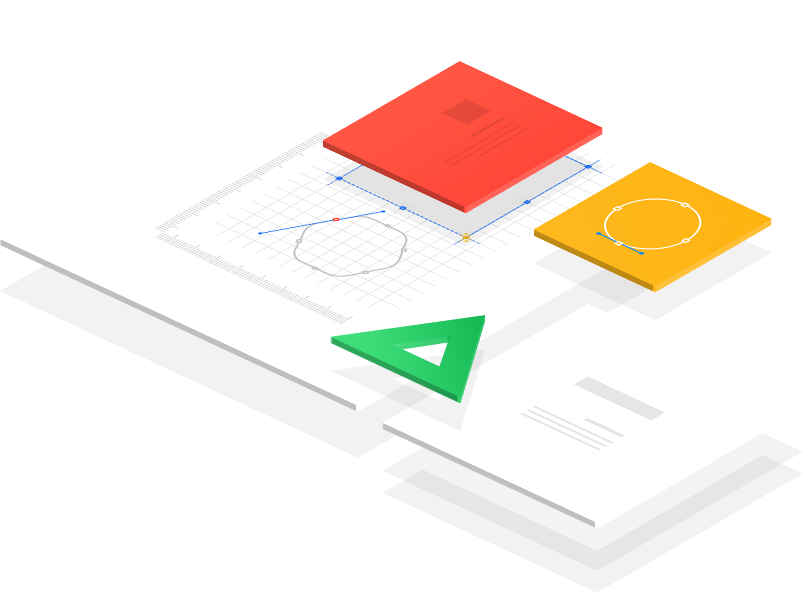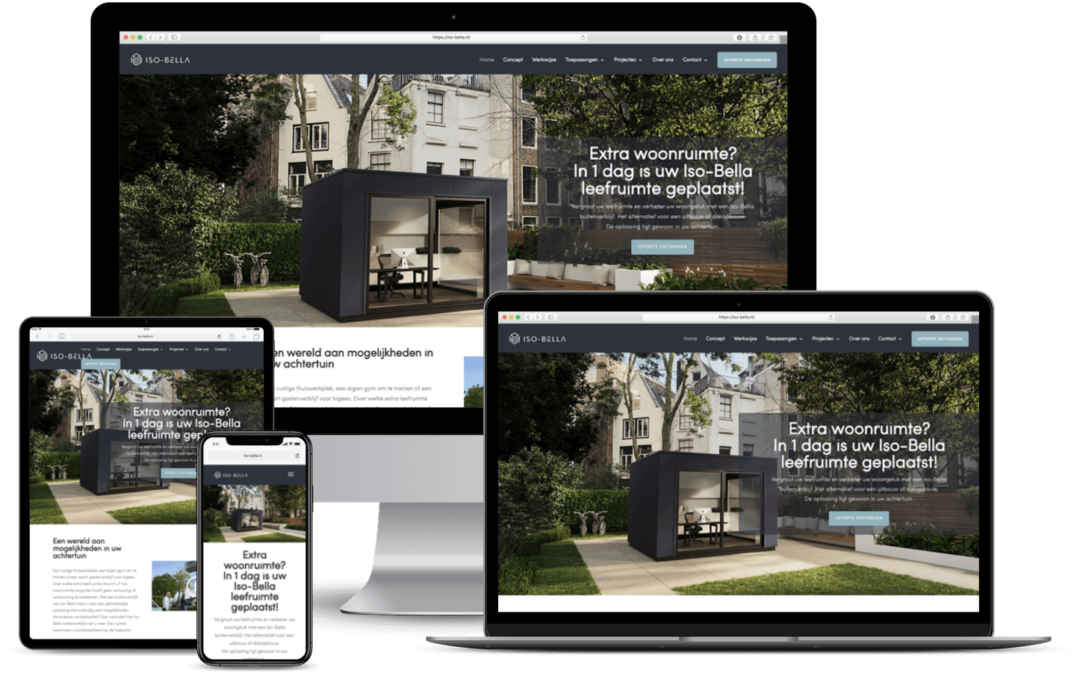 Iso-Bella
Residential Solutions
Logo and corporate identity design
New website
Google Ads
Conversion optimization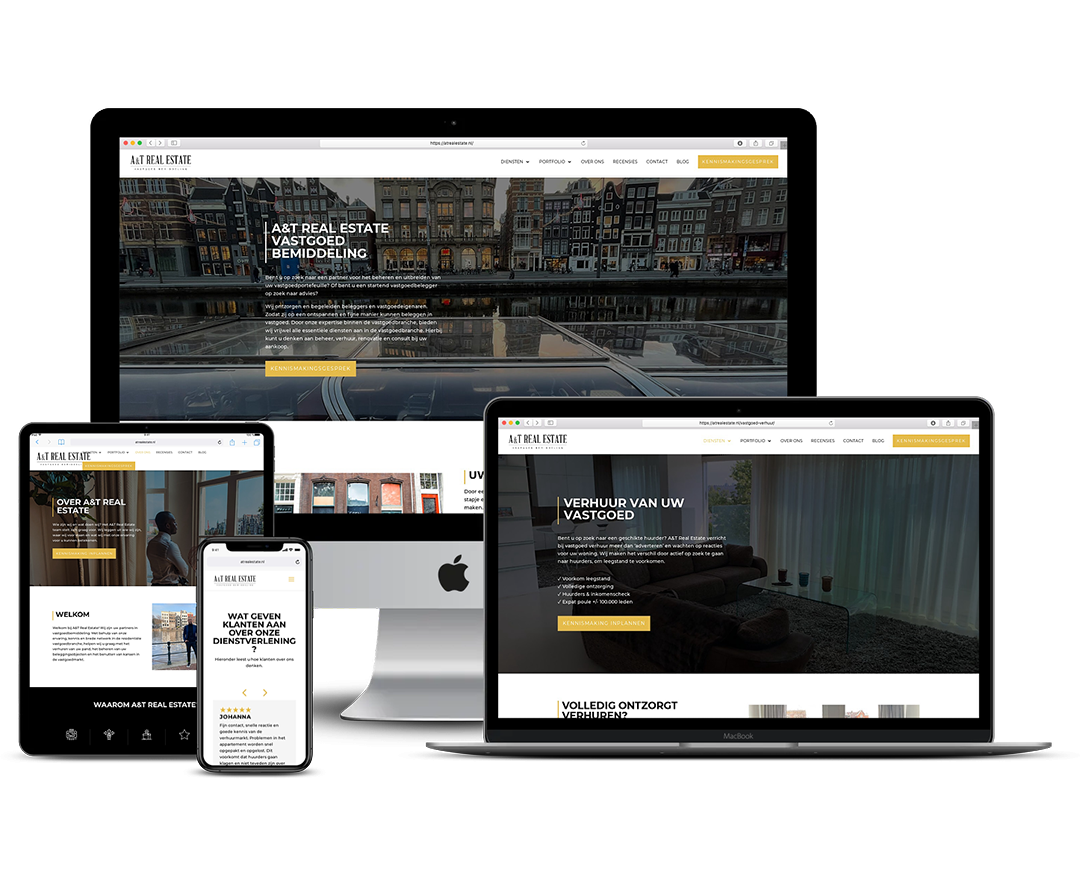 A&T Real estate
Real estate mediation
★ New website
★ Google Ads
★ Conversion optimization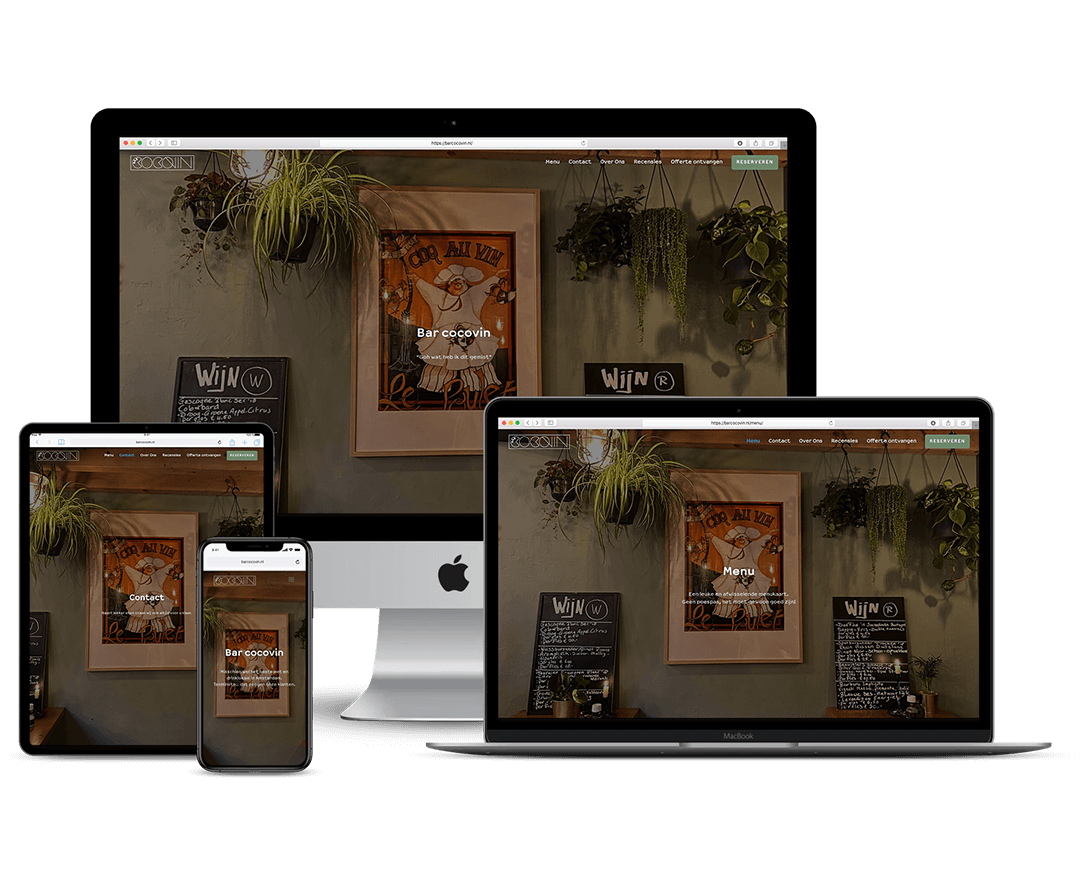 Barcocovin
Dining and drinking room
★ New website
★ Google Ads
★ Conversion optimization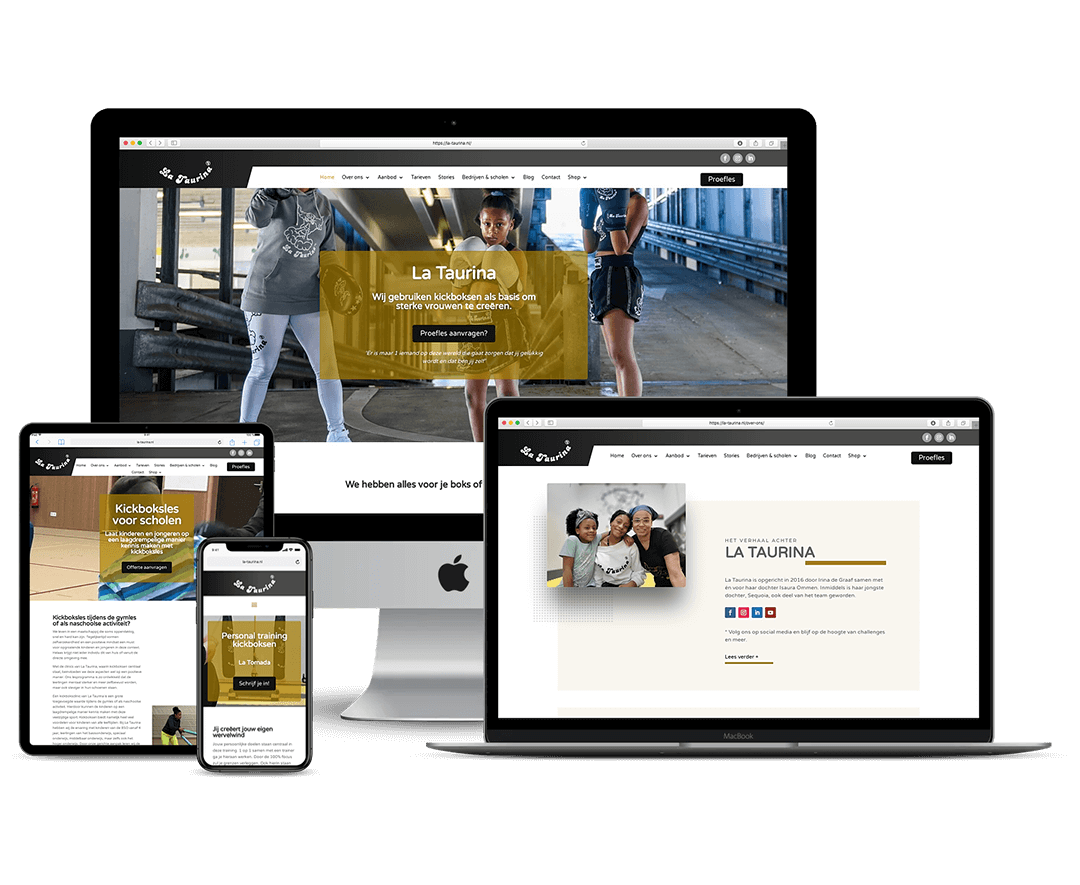 La Taurina
Kickboxing School
★ New website
★ Google Ads
★ Conversion optimization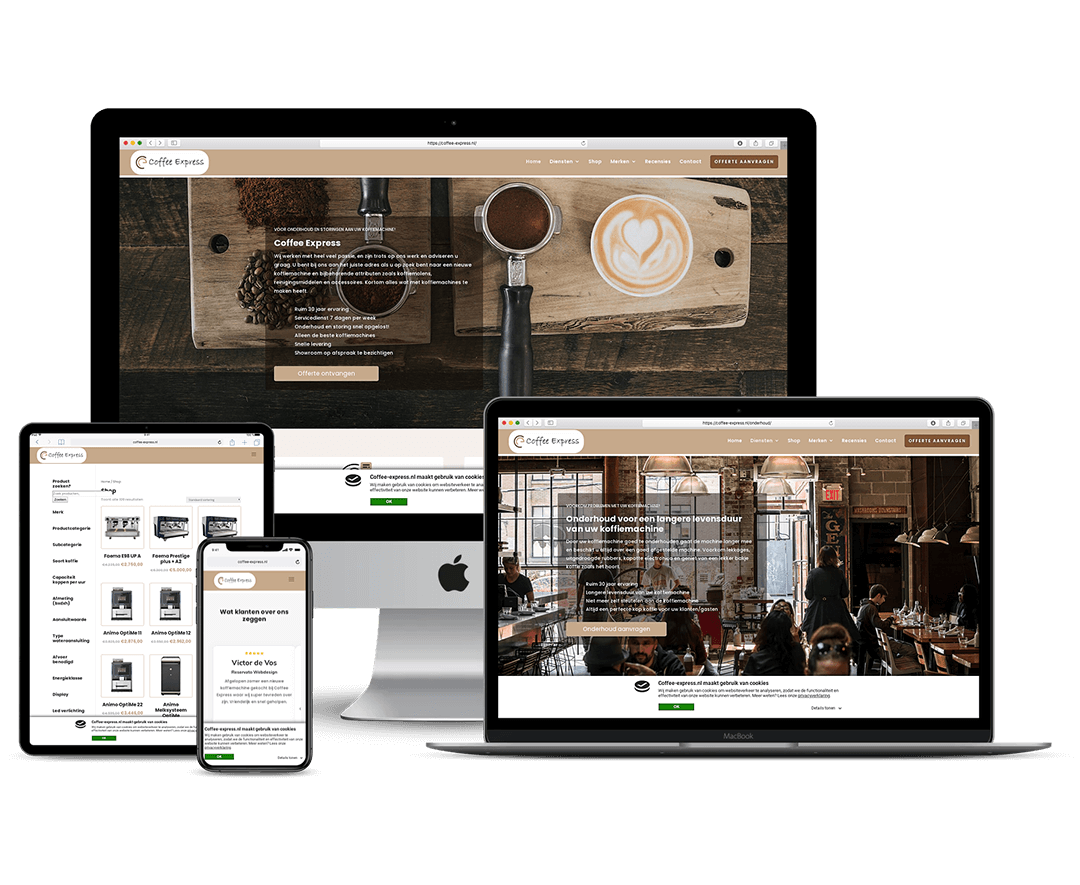 Coffee Express
Coffee wholesale
★ New website
★ Google Ads
★ Conversion optimization
This is what customers say about us
.
We are very satisfied with the cooperation (since 2012). The proactive attitude really appeals to us. Reservato is always looking for new opportunities to make our company perform better. Not only in the field of online but also offline they think along with us. Definitely recommended!
Thanks to Reservato, our conversion rate increased by 129% after building my new website. What I especially like about the cooperation is the continuous thinking along to achieve better results and make our website even better.
Do you feel at home with us? Then let's build your website together!